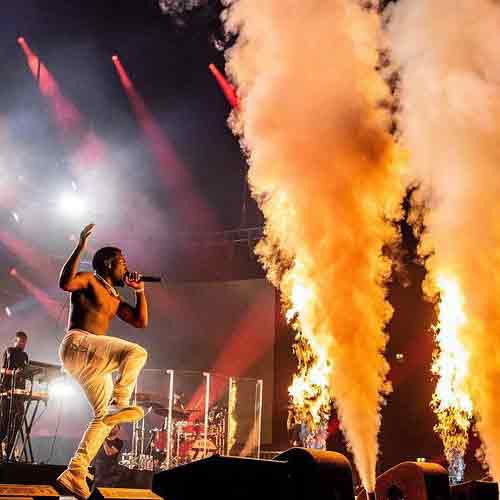 Add a splash of color to the party with the TCM FX® CO2 LED
For medium sized venues like discotheques and stages.
Instruction video & manual
When you want public entertainment on a higher level you should use the TCM FX® CO2 LED. It provides two different experiences with one machine. First you create large smoke plumes, then you change the color.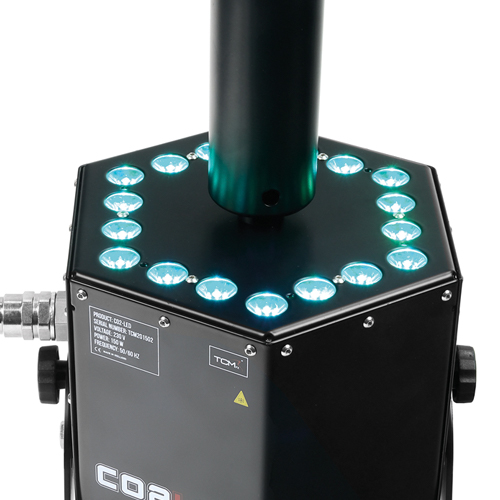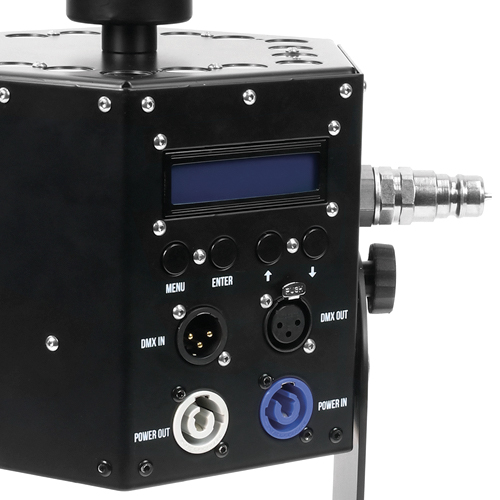 Display tot change settings
Plug and play
18 LED lights, RGB colors
Powercon connection
CO2 output: Ø ? cm
Input CO2 (liquid in cylinder)
Output: ? meter (depending on humidity)
Service DMX 512
Size: 25 x 24 x 45,5 cm
Weight: 4.85 kg
Power: 230 V AC, 50 Hz
Power consumption: 130 W
Power connection:
Mains input Powercon (blue), mounting version
Power output:
1x Powercon (gray), mounting version
LED: 18x high-power 3-in-1 TCL RGB (homogenous color mix)
DMX channels: 6
DMX input: 1x 3-pin XLR (M) mounting version
DMX output:
1x 3-pin XLR (F) mounting vers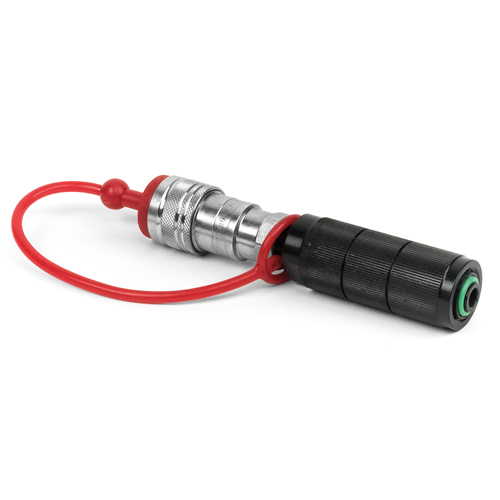 TCM FX® Bottle to hose connector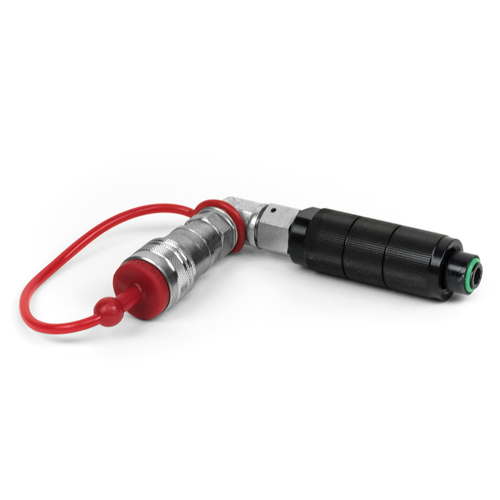 TCM FX® Bottle to hose
connector 90 degrees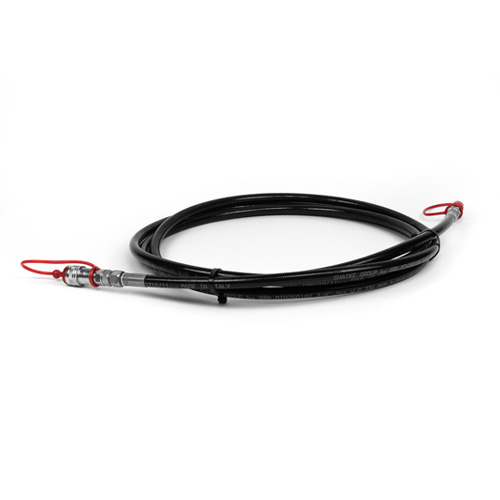 Details
5, 10 and 15 meter
Available for
TCM FX® CO2 Jet
TCM FX® CO22 Gun
TCM FX® CO2 Led
TCM FX® Booster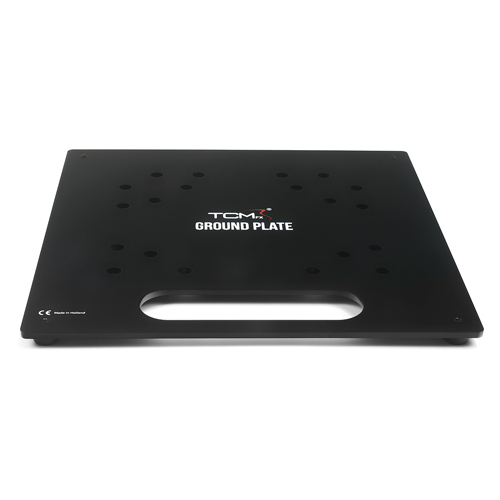 Available for
TCM FX® E-shot
TCM FX® Wi-shot
TCM FX® CO2 Jet
TCM FX® CO2 LED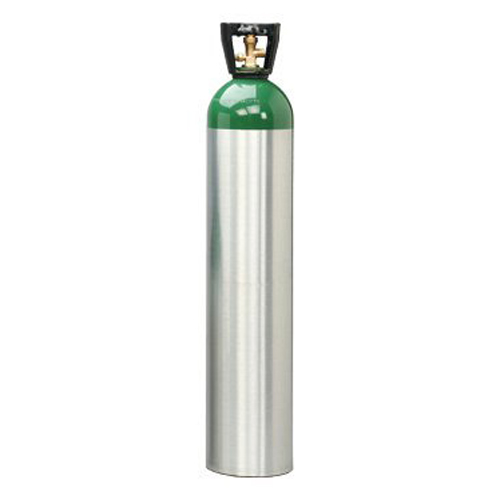 Available for
TCM FX® Wi-shot
TCM FX® E-shot
TCM FX® CO2 Jet
TCM FX® CO2 LED
Available for
TCM FX® Wi-shot
TCM FX® E-shot
TCM FX® CO2 Jet
TCM FX® CO2 LED