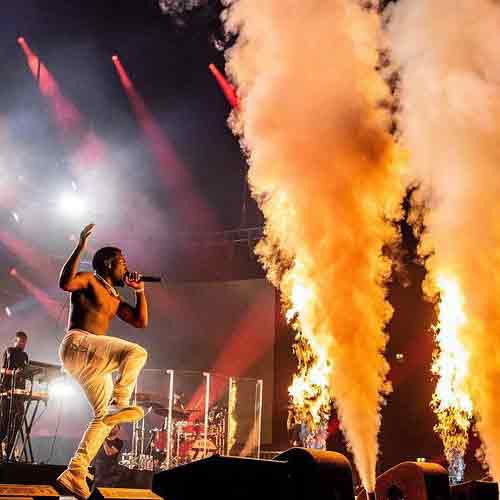 Use the TCM FX® CO2 Jet and add some funky smoke to the party.
For medium sized venues like discotheques and stages.
Instruction video & manual
The TCM FX® CO2 jet is designed to generate smoke plumes. The plumes can reach up to 8 meters. So, if you want to add a big bonus to the party, use the TCM FX ® CO2 Jet and fill the room with some funky smoke.
Powercon and CO2 connections.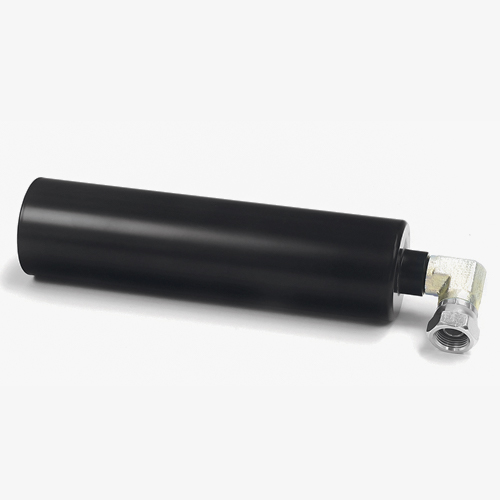 Adjustable in direction
CO2 output: Ø 5 cm
Input CO2 (liquid in cylinder)
Ouick coupling
Output: 8 meter (depending on humidity)
Size: 5 x 13 x 8 cm
Weight: 1.80 kg
Power: 230 V AC – 50 Hz
Power connection:
Mains input Powercon (blue), mounting version
Power output:
1 x Powercon (gray), mounting version
Control: plug and play
Housing color: Black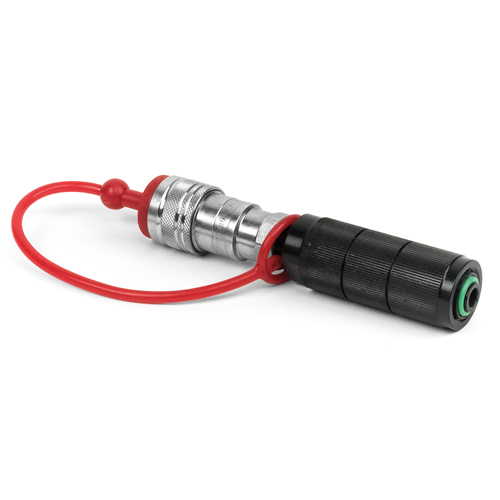 TCM FX® Bottle to hose connector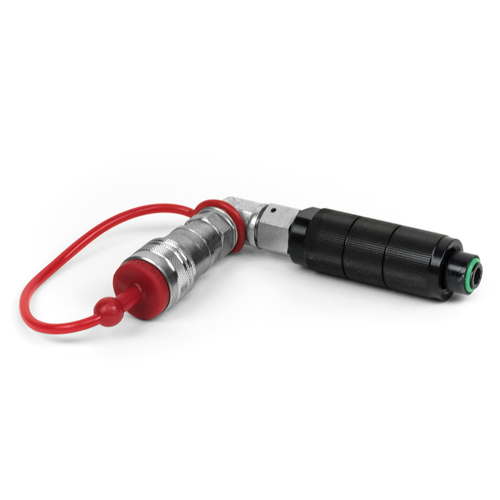 TCM FX® Bottle to hose
connector 90 degrees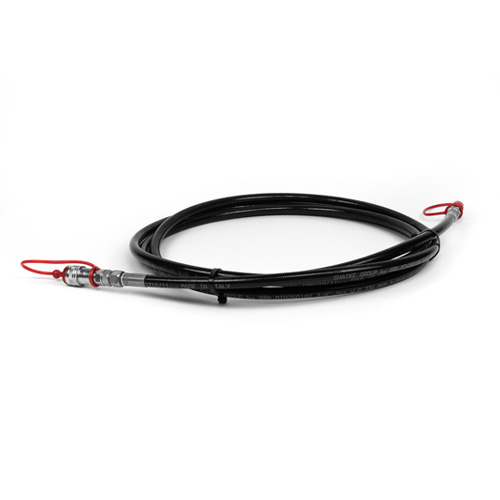 Details
Available in 5, 10 and 15 meter
Available for
TCM FX® CO2 Jet
TCM FX® CO2 Gun
TCM FX® CO2 Led
TCM FX® Booster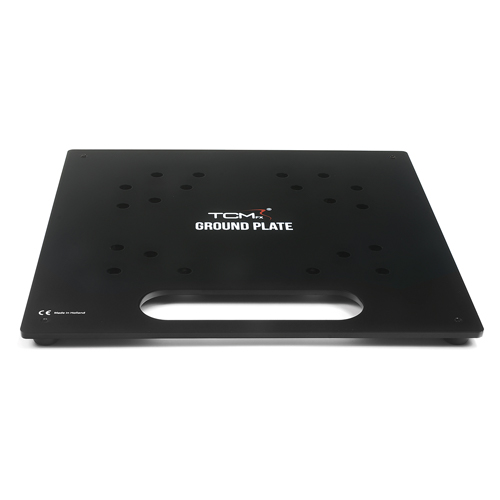 Available for
TCM FX® Wi-shot
TCM FX® E-shot
TCM FX® CO2 Jet
TCM FX® CO2 LED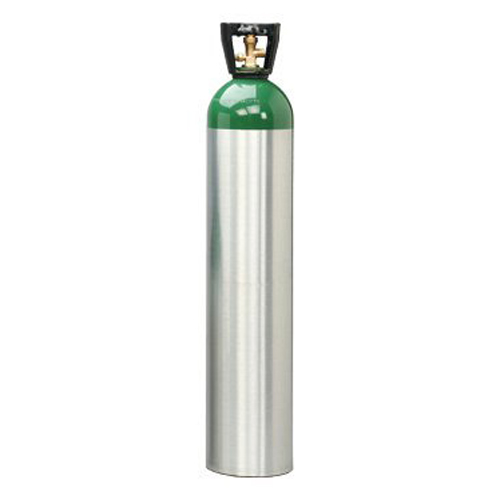 Available for
TCM FX® Wi-shot
TCM FX® E-shot
TCM FX® CO2 Jet
TCM FX® CO2 LED
Instruction video & manual