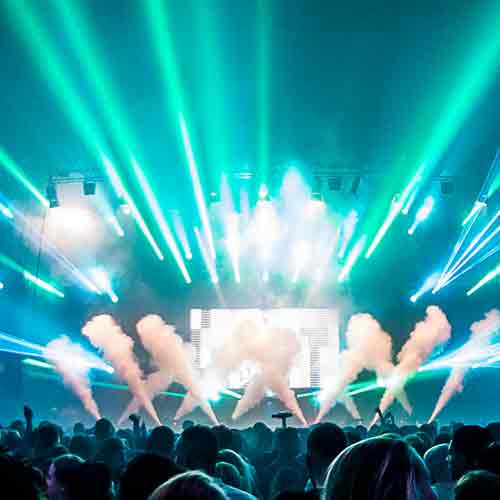 Control the drops, fire and smoke
With the TCM FX® Control you manage the special effects effortlessly.
Instruction video & manual
Control from a distance. The TCM FX® Control is a control system for all special effects machines. With 4 channels it's the perfect firing panel for every event.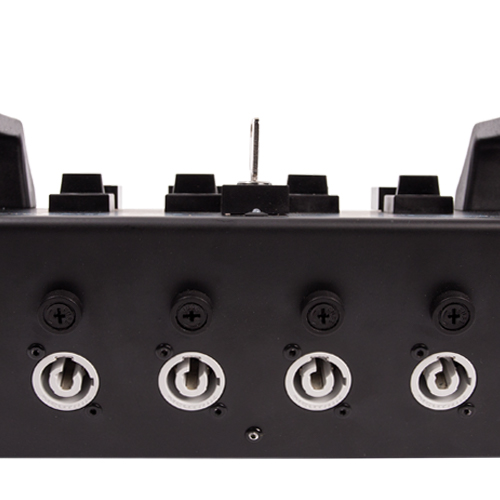 Connect up to 4 different devices.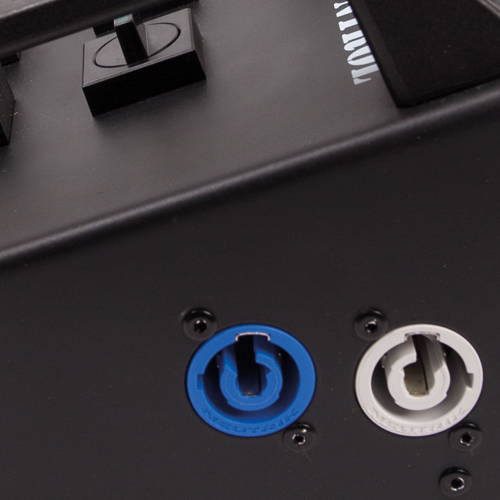 Output: powercon connection
Input: powercon connection
4 channels
Safety key
Safety switches
Size: 16,5 x 26 x 14,5 cm
Weight: 2,5 kg
Voltage: ?
Power: ?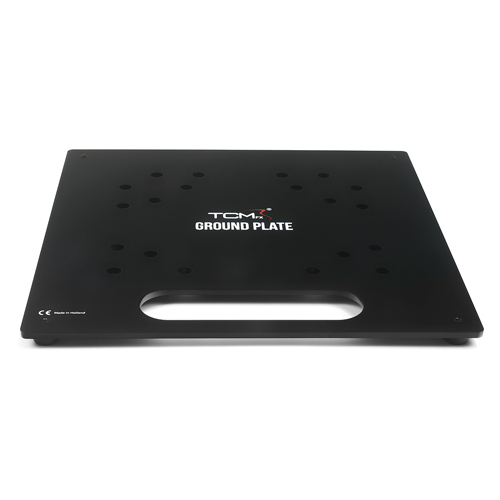 Available for
TCM FX® Wi-shot
TCM FX® E-shot
TCM FX® CO2 Jet
TCM FX® CO2 LED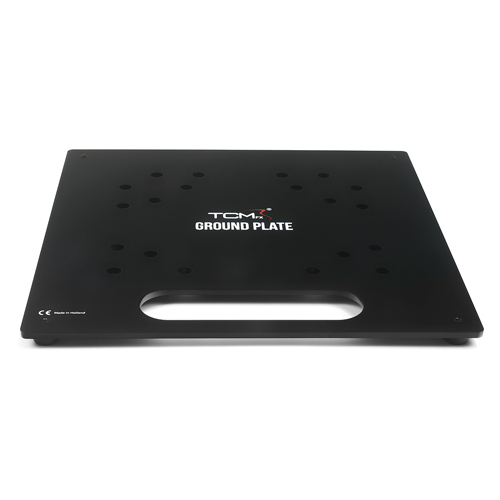 TCM FX® 5 m Powercon Shuko
Available for
TCM FX® Wi-shot
TCM FX® E-shot
TCM FX® CO2 Jet
TCM FX® CO2 LED
Instruction video & manual