Use the TCM FX®Dropper, the most easy to use confetti dropper available.
For all sized indoor venues.
Instruction video & manual
The TCM FX® Dropper can hold weight up till 30 kg confetti or streamers.
Use the plug and play drop system to give your event the WOW effect.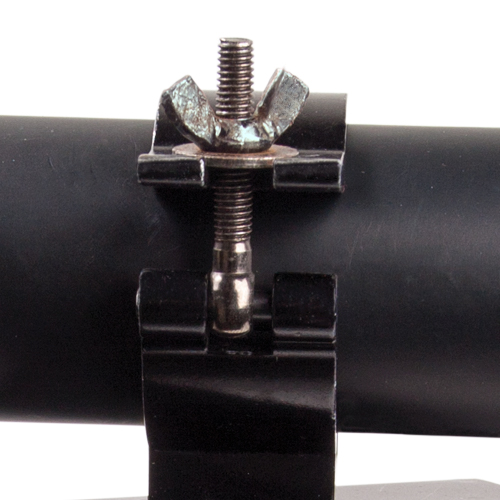 An easy to use suspention system.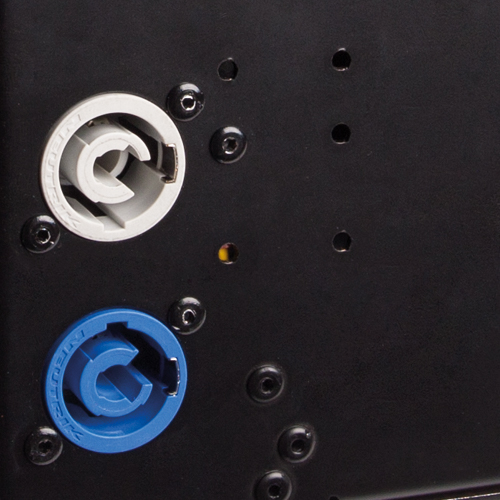 Input: powercon connection
Output: powercon connection
Capacity: 30 kg
Including mouting clamp
Size: 10,5 x 25 x 6 cm
Weight: 1,16 kg
Power connection:
Main input Powercon (blue), mounting version
Power output: 1x Powercon (gray), mounting version
Housing color: black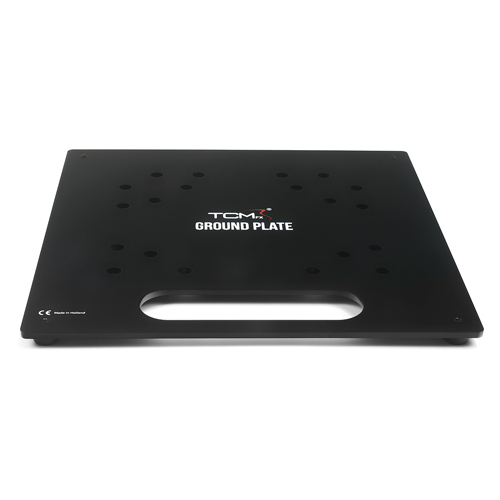 Flight case for 10 droppers
Available for
TCM FX® Wi-shot
TCM FX® E-shot
TCM FX® CO2 Jet
TCM FX® CO2 LED
Instruction video & manual