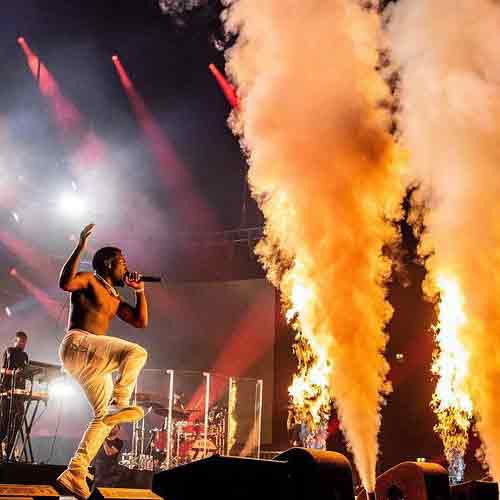 The TCM FX®CO2 Gun is the best thing to
cheer up the crowd.
For medium sized venues like discotheques and stages.
Instruction video & manual
The TCM FX® CO2 gun is a handheld gun that can fire white CO2 plumes. It's the best way to cheer up the crowds. A must have for dansers and DJ's!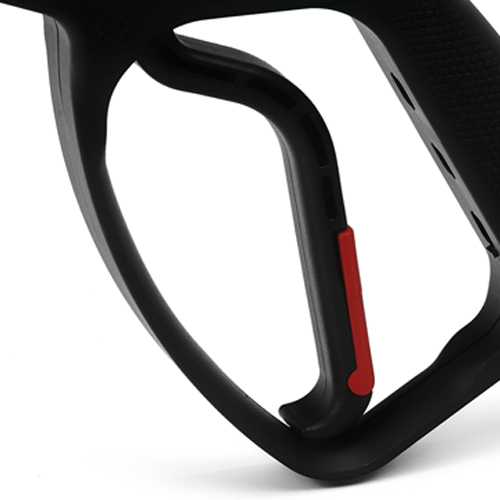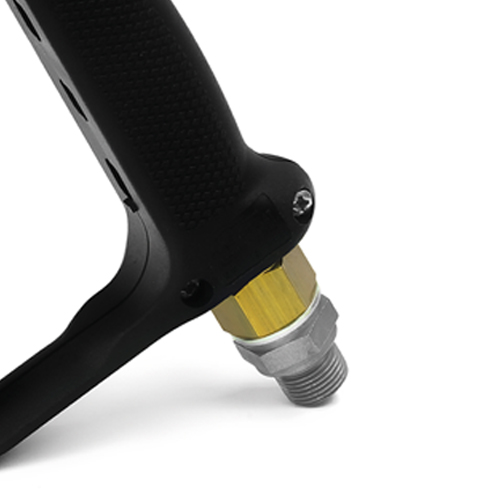 Colors available: black and white
Safety first: safety on trigger
Input: CO2 (liquid in cylinder)
Quick coupling
Output: 8 meter (depending on humidity)
 Size: 12.5 x 10 x 8 cm
Weight: 1.80 kg
Power supply: 230V AC, 50 Hz
Power consumption: 100 Watt
Power connection:
Mains input Powercon (blue), mounting version
Power output:
2x special connector recessed mounting
Control: On/off switche on device
Housing color: black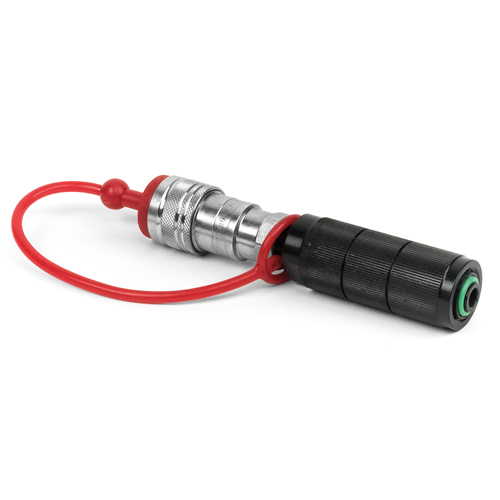 TCM FX® Bottle to hose connector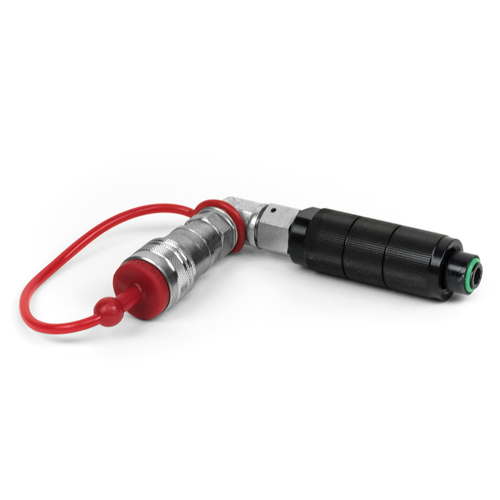 TCM FX® Bottle to hose
 connector 90 degrees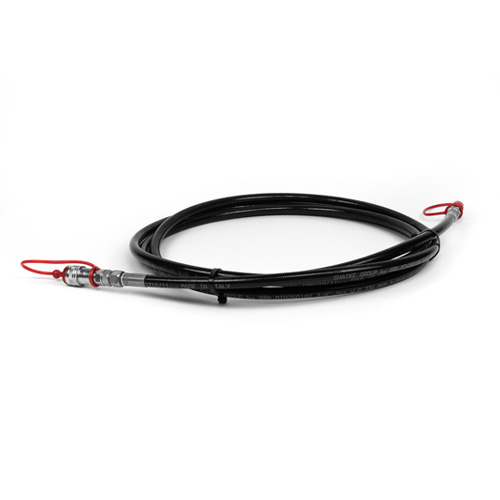 TCM FX® CO2 hose
5-10-15 meter
Details
Available in 5, 10 and 15 meters
Available for
TCM FX® CO2 Jet
TCM FX® CO22 Gun
TCM FX® CO2 Led
TCM FX® Booster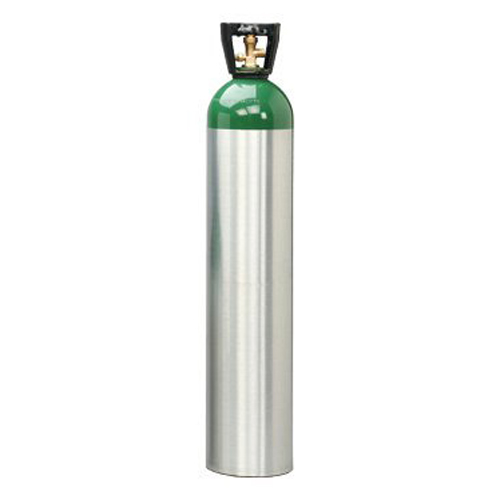 Available for
TCM FX® Wi-shot
TCM FX® E-shot
TCM FX® CO2 Jet
TCM FX® CO2 LED
Available for
TCM FX® Wi-shot
TCM FX® E-shot
TCM FX® CO2 Jet
TCM FX® CO2 LED
Instruction video & manual